Monthly Archive: January 2017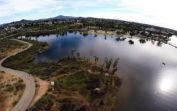 Flying my drone for the first time over Lake Murray..
2 years ago
321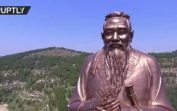 A 72 meter (236 feet) statue of the famous Chinese..
2 years ago
452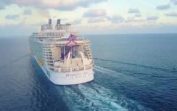 Like me. On Facebook https://www.facebook.com/Djicopters Follow me on instagram https://www.instagram.com/djicopters..
2 years ago
802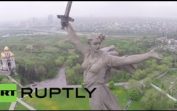 This drone footage shows the gigantic 'The Motherland Calls' Soviet..
2 years ago
325
Promotional video footage for Glencore Grain UK Ltd showing the..
2 years ago
455
Eric and Josh share some basic tips for capturing great..
2 years ago
430
Here are the top 5 must have drones for 2017..
2 years ago
585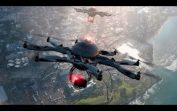 2 years ago
517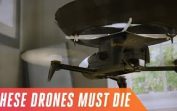 We've gathered the worst drones of CES. Subscribe: https://goo.gl/G5RXGs Check..
2 years ago
313