Monthly Archive: October 2016
This video is full of the most remarkable clips of..
3 years ago
449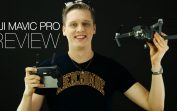 Let's take an in-depth look at the DJI Mavic Pro,..
3 years ago
525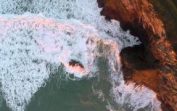 Incredible video of the English coast line in the United..
3 years ago
420
Beautiful video of the Utrecht church tower shot with low..
3 years ago
386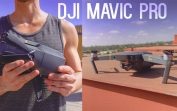 Published on Oct 2, 2016 Best Tech Under $50! https://youtu.be/7bT15jHkTXA?list=PLq…..
3 years ago
589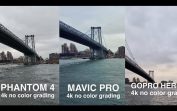 UPDATE!!! MAVIC REQUIRES A TAP TO FOCUS VS. THE PHANTOMS..
3 years ago
502