Monthly Archive: April 2017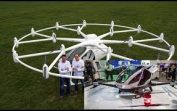 Some of the latest tech in drone technology. This is..
1 year ago
202
The ThunderTiger Seawolf is the first GoPro submarine drone, which..
1 year ago
202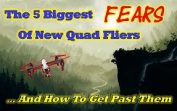 This clip will help new quad fliers better understand some..
1 year ago
336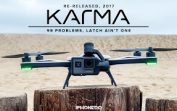 The fallen bird is back! And I've been testing it..
1 year ago
337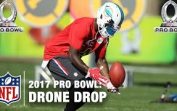 Watch the NFL's top wide receivers and defensive backs attempt..
1 year ago
314
RECENT – STANDING ROCK DRONE Footage – Dakota Access Pipeline..
1 year ago
355
Women's March on Washington. Bellingham, Wa. What an amazing turnout!..
1 year ago
112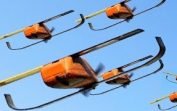 Video shows US fighter jets launch drone swarm of hundreds..
1 year ago
284