Monthly Archive: February 2017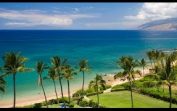 A bird's eye view of Maui and Oahu, Hawaii via..
1 year ago
320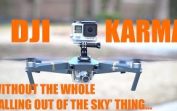 Let me clear some questions up for you guys. 1...
1 year ago
307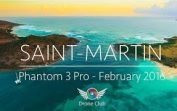 A compilation of beautiful drone shots of the island of..
1 year ago
443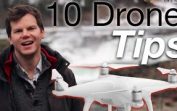 To sign up for DroneFilmCamp CLICK HERE http://ezflight.com/dronefilmcamp-optin/ Today we..
1 year ago
508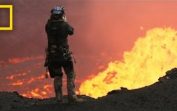 Video technology and science converge on an active volcano in..
1 year ago
555
We scoured the web for the most beautiful Aerial Videos..
1 year ago
530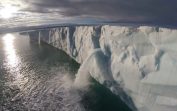 Aerial footage over sea ice, ice caps and glaciers. Svalbard,..
1 year ago
458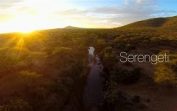 This Aerial video captures some of the most beautiful parts..
1 year ago
481
Epic video of the Mentawai Islands. The Mentawai Islands are..
1 year ago
498