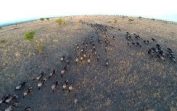 Homemade Safari: Incredible Drone Footage Of Serengeti Wildlife SUBSCRIBE: http://bit.ly/Oc61Hj..
2 years ago
277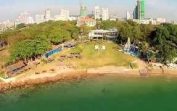 Drone Videos of Thailand. Captured purely with drone technology, giving..
2 years ago
319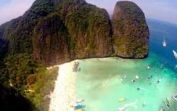 This Video filmed last 2 months during my last trip..
2 years ago
290
Incredible Aerial video shots of Mongolia, a country in east-central..
2 years ago
321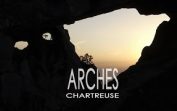 Passing through an arch in the french arch with a..
2 years ago
315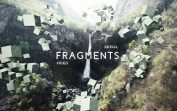 This is one of the most ornate videos I've ever..
2 years ago
367
4:00
I just composed a little melody I called "Sørlandstoner". Sørlandstoner..
3 years ago
771
2:45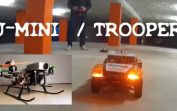 FPV MINI DRONE RACING + RC CAR TROOPER – MODELS..
3 years ago
1,052
2:22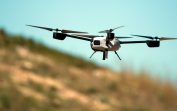 Raul Rojas from Freie Universität Berlin, and Marco Block-Berlitz from..
3 years ago
858
22:31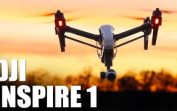 Josh and Eric go over their first impressions of the DJI Inspire 1 drone. This video is not intended for comercial use. We had the chance to fly this awesome quadcopter and we decided to share our experience with you guys!
3 years ago
1,367
Up the Uinta Mountains in the Pole Creek Sinks, Utah...
3 years ago
768